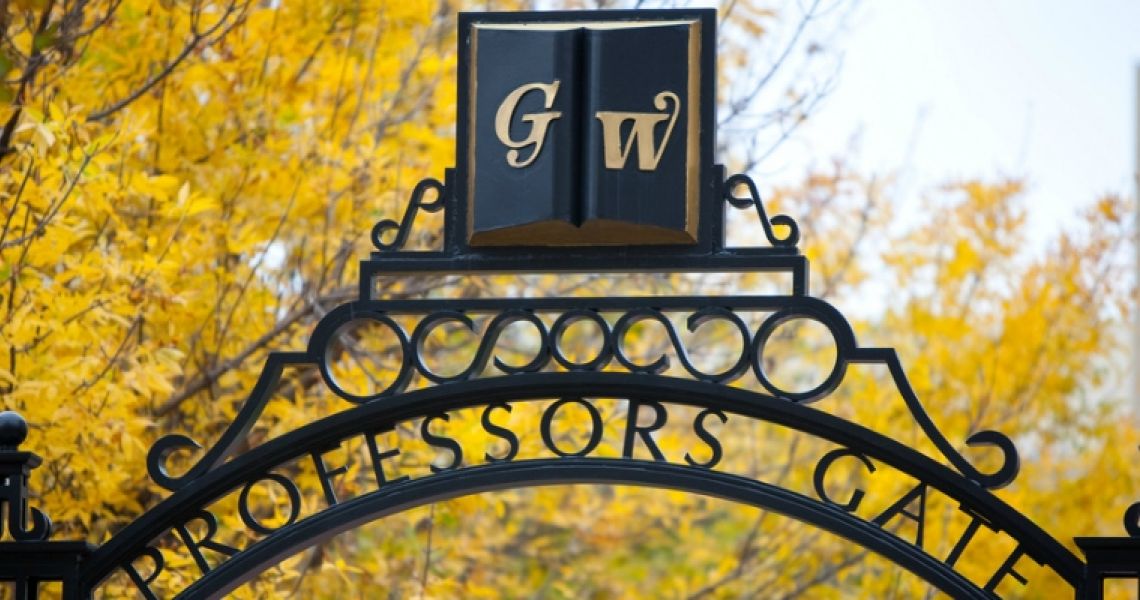 University and SMHS Policies
The Doctor of Physical Therapy Program strives to provide every student with a wide range of resources allowing them to successfully meet their academic and career goals. Resources offered include student policy handbooks, University Assistance offices, as well as academic and professional conduct policies and resources. All applicants to the program are expected to review and to familiarize themselves with University and program policies and procedures prior to matriculation into the program. Knowing these policies and procedures is your responsibility.
Bulletins
Academic policies for Health Sciences graduate students, including those related to admission, transfer credits, academic standing, degree requirements, and enrollment status are provided in the following documents:
Program Policies and Procedures
Program policies, including those related to clinical education experiences, can be found in the Guide to Success: Physical Therapy Student Handbook:
University Policies 
Visit the GW Division of Student Affairs to review University policies and procedures related to the topics below:
Guide to Student Rights and Responsibilities
Residential Community Conduct Guidelines
Alcoholic Beverage Consumption & Distribution Policy
Sexual Harassment and Sexual Violence Policy & Procedures
Threats and Acts of Violence Policy
Drug-Free Schools & Communities Act
Other University Policies
Within the Office of Student Rights & Responsibilities (SRR), the following policies and procedures are outlined:
Statement of Student Rights and Responsibilities
University Policy on Equal Opportunity and Non-Discrimination
University Policy on Sexual Harassment
Student Grievance Procedures
Student Conduct
Additional Conduct Regulations
Code of Academic Integrity
Privacy of Student Records
Visit the Office of the Registrar University Policies page for additional information regarding the topics below:
Class Attendance
Collection of Student Address Information
Electronic Mail and Official University Communication
Equal Opportunity/Affirmative Action Statement
FERPA and the Release of Student Information
Graduation Retention Information
Military Duty
Police Statement
University Policy Regarding Religious Holidays
Request to Amend Student Records
Student Consent Form
GW Campus Health and Safety
The George Washington University is committed to the safety and well-being of all members of its community. The University reports information to the community about incidents of crime, violence, and fire that occur on campus. To sign up for emergency text messages or for additional information on emergency communication resources at GW, visit Campus Advisories. Visit the GW Office of Safety and Security  to review policies and procedures related to the items below:
Annual Campus Security and Fire Safety Report
Off-Campus Statistics, Information, & Policies
GW Emergency Response Handbook
Crime Prevention Resources and Services
Health and Safety Resources
Protection of Minors Policy
Crime Log
Fire Log
GW Higher Education Act Disclosures 
GW annually distributes a notice to all enrolled students regarding the availability of consumer information for prospective and current GW students, faculty and staff in compliance with the Higher Education Act and the Family Educational Rights and Privacy Act.  Please visit the Office of Ethics, Compliance, and Privacy website to review GW's policy on Privacy of Student Records.
GW Policy Finder
Please visit the GW Policy Finder website to review other University policies not listed above.