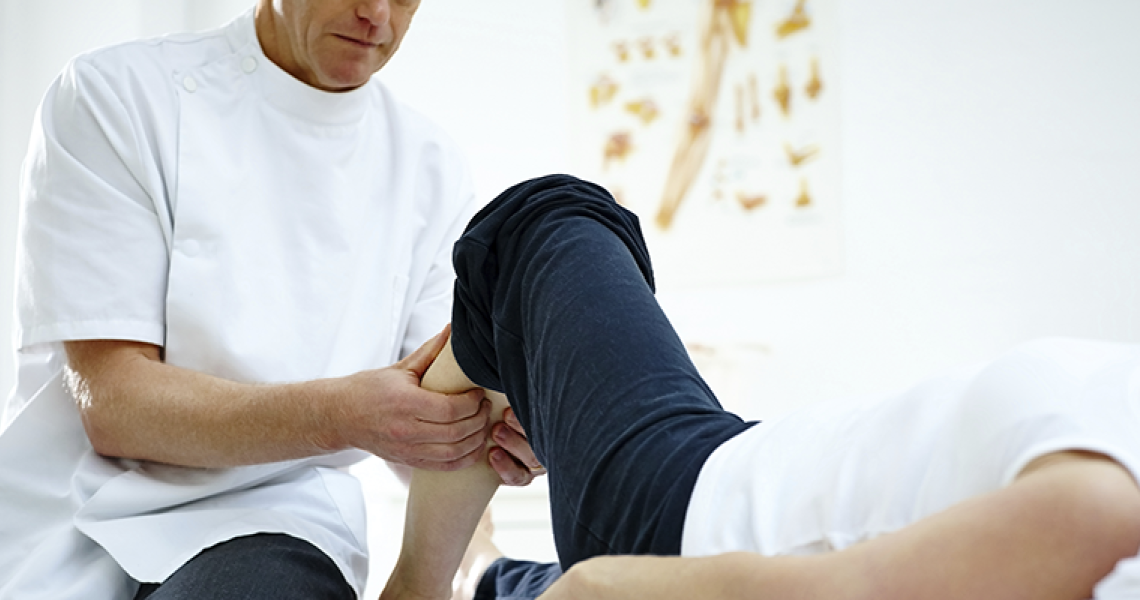 The George Washington University (GW) Physical Therapy (PT) program strives to promote lifelong learning through continuing education opportunities for licensed therapists. The program hosts leading educational organizations specializing in patient-centered care. As a result, area clinicians are able to take advantage of top-tier clinical and evidence-based courses to expand their knowledge base and advance their careers. For additional information regarding course content, fees, and registration, please click on the course(s) below.
All courses are held in Washington DC at the GW Physical Therapy suite in Foggy Bottom. For more information about our location, please take a virtual tour of our neighborhood to explore the various amenities that are available.
Discounted Rate*
GW Clinical Instructors (CI), affiliated clinic, and alumni are eligible for a early bird discount for all courses. To receive this special rate, please contact Holly Jonely for supplemental course registration instructions at least sixty days prior to the course start date. Persons intending to take advantage of this special rate should not register for the course(s) via the links below.
2020 Courses
All 2020 courses are cancelled at this time.